If you Googled "Tel Aviv sex shop with free parking" and you found us - Google scored this time. We don't just have parking in Tel Aviv, we have free parking adjacent to the store.
Parking spots in Tel Aviv are a rare commodity and so is a quality vibrator at an affordable price. We're happy to report that FetishDeal can provide both and much more.
We're located in the heart of Tel Aviv city and understand that free parking is important to all visitors from afar, so we've provided you with just that, so no need to activate any Pango.
Free parking is outside our store at - Esther Hamalka 1, Tel-Aviv.
Just call upon arrival at +97258-5858926 and we'll take care of it!
We take care of your parking for the entire time you are with us, even if you haven't bought anything, because the most important thing for us is that you have a good experience with us.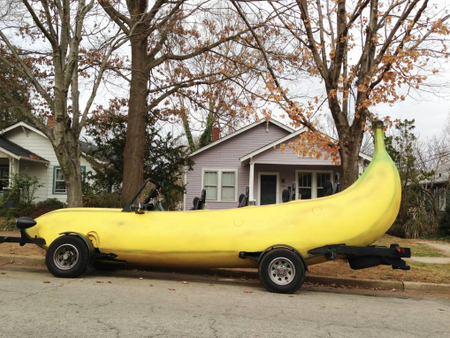 Thank you for choosing FetishDeal!